MAUREEN & BOB'S HAWAIIAN ADVENTURE GALLERY
---
Current Honolulu temperature is
For the latest forecast for Hawai'i, click here!
---
We've been anxious to show everyone our new home. Here's a few photos to get you started!
Place your cursor over the pictures to view the caption for that picture.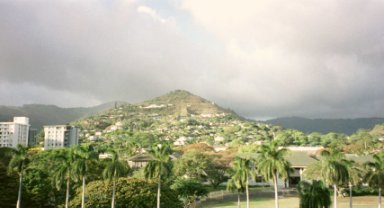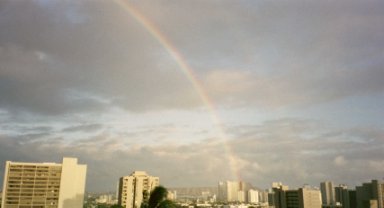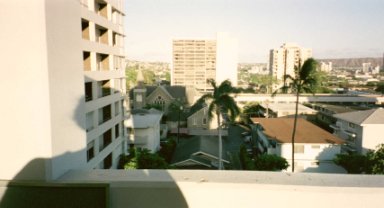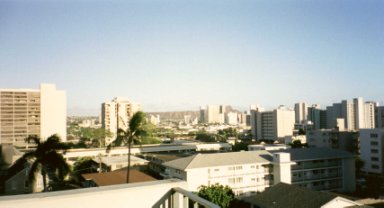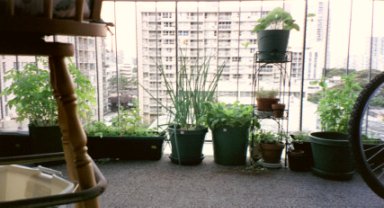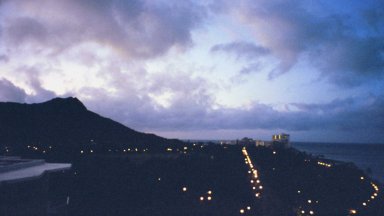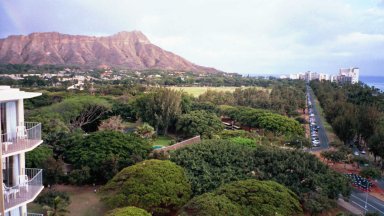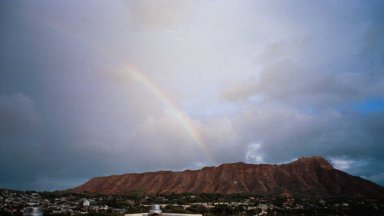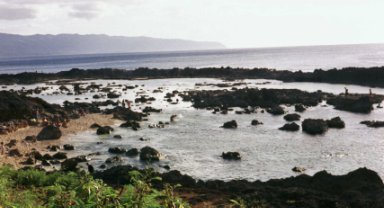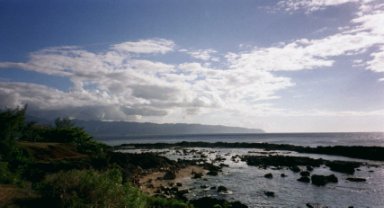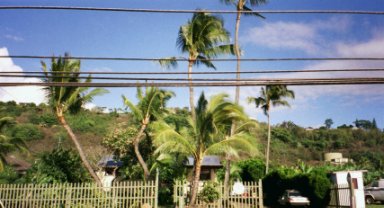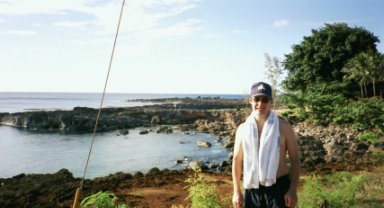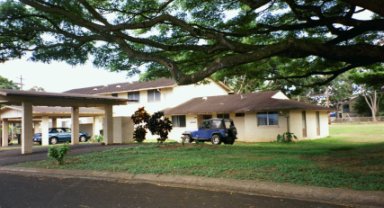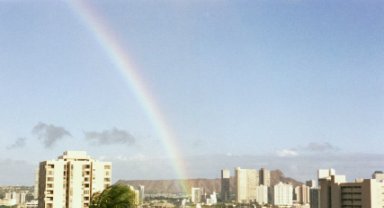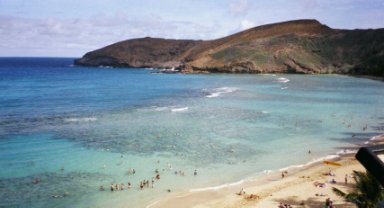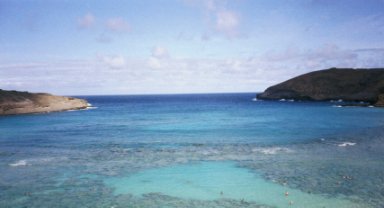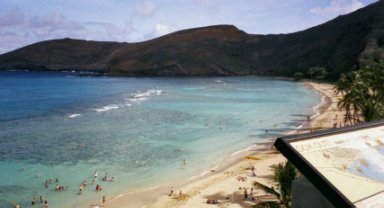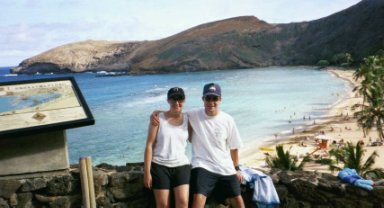 More pictures of our Hawaiian paradise are on the way - keep checking back!
---
Go back to Maureen's page!
Go back to Bob's page!
Go to Secret's page!
For the current view from the windward end of Waikiki Beach, click here!
To see the current doppler radar for Hawaii click here! 3 1/2 hour loop
For an excellent, daily, down-to-earth commentary on our weather (yes, we do get weather here!) Click here!
---